If you take a Chichen Itza tour from Playa del Carmen you'll find out there is more than one way to discover the secret marvels of the Mayan culture in just one trip.
Sometimes, you may think that the most important attractions in Mexico are the ones closer to the coast. However, in the very heart of Yucatan Peninsula, lies one of the most amazing mankind legacies: the ruins of Chichen Itza.
Being part of an archaeological expedition like this is an adventure you'll always remember, but we can bet you'll also want to enjoy the warm weather and the breeze of the Caribbean Sea.
To enjoy all these things, you don't have to stay in Cancun. That's why we now show you everything you need to know to enjoy a Chichen Itza tour from Playa del Carmen, another jewel of the Riviera Maya.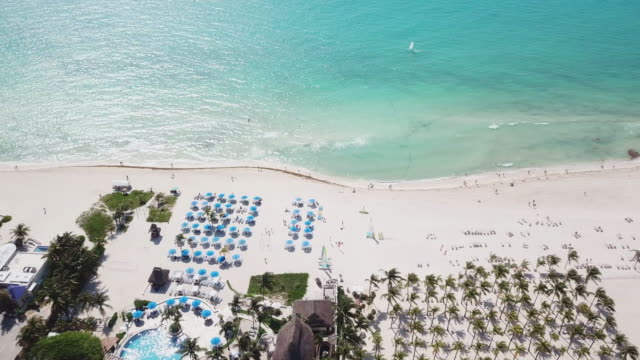 How far is Playa del Carmen from Chichen Itza?
Playa del Carmen is located on the coastline of the Riviera Maya, just halfway between Tulum and Cancun. The approximate distance between this beautiful city and Chichen Itza is 113 miles.
Over the past few years, it has become an excellent alternative to enjoy the bohemian vibes of Mexicans nightlife and learn a little more about ancient history the very next morning.
And we say "alternative" because a Chichen Itza tour from Playa del Carmen takes less time than a tour from Cancun, since Playa del Carmen is relatively closer.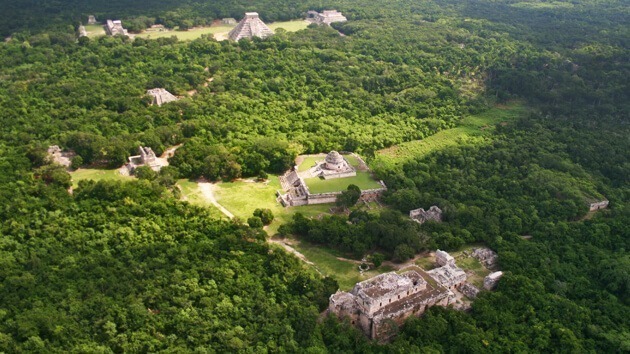 Chichen Itza Tour from Playa del Carmen: How long does it take?
Even when Playa del Carmen offers you a shorter trip, just keep in mind it's still a long distance and traveling from this city to Chichen Itza could take between 1.5 and 3 hours.
If you go by bus, for example, it will take you 3 hours to get from Playa del Carmen to Chichen Itza. If you rent a car or take a cab, the time might reduce to 2 hours.
But, if you're looking to make the most of your time, you should pick our private tours. Your trip will begin very early in the morning taking just 1.5 hours since we'll make just the stops you decide.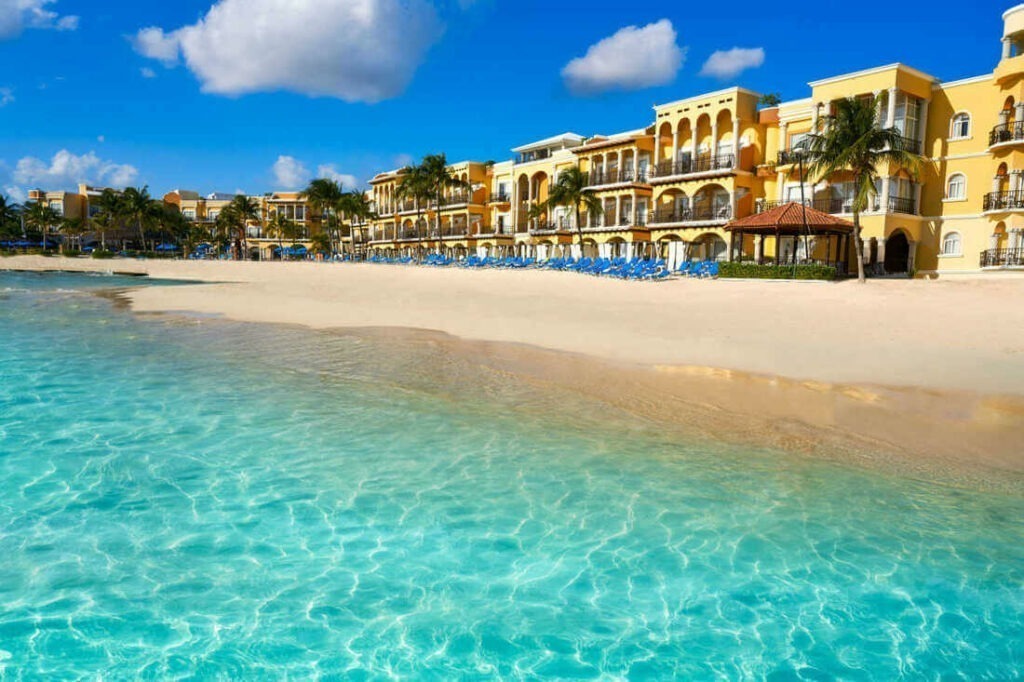 Once in Playa del Carmen, where should I stay?
Playa del Carmen is the heartbeat of the Riviera Maya. In this city you'll find not only beautiful beaches, but also music and crazy parties everywhere.
If you're looking to stay closer to the sea and the leisure vibes of nightlife, we recommend you stay in the Fifth Avenue area, where all the city's entertainment is concentrated.
But, if you want to be in a quieter atmosphere, a better option for you would be the Playacar hotel zone, located south of downtown, near the most fabulous beaches of the area.
What to expect during a Chichen Itza Tour from Playa del Carmen?
Before enjoying your Chichen Itza tour from Playa del Carmen, you should start with the must-see places of this lively city, and then, go straight to the archaeological adventure.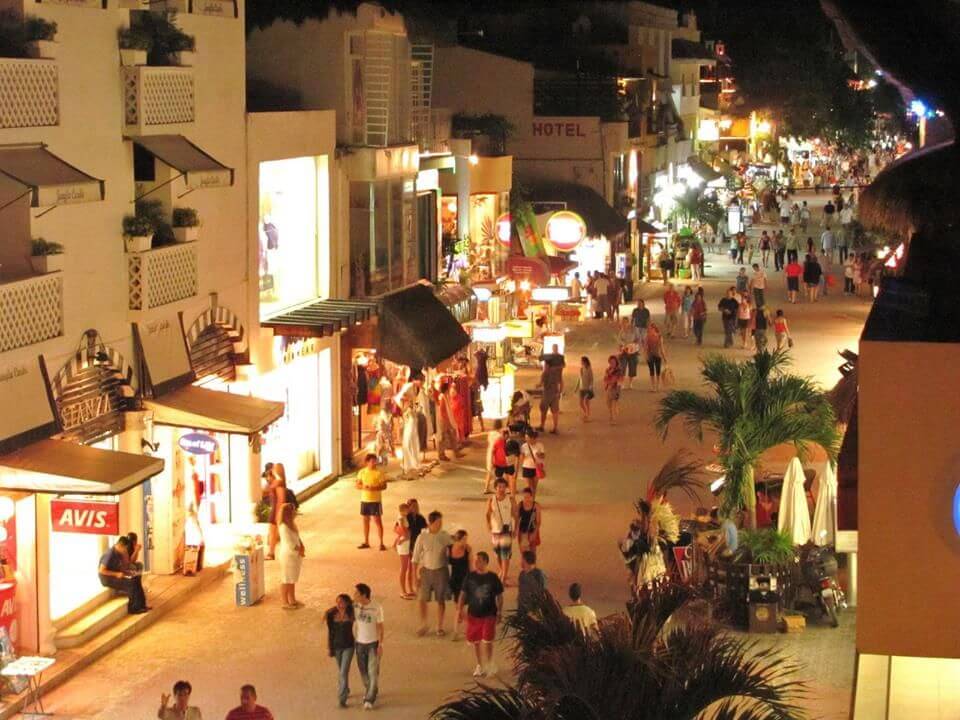 1. Let's party in The Fifth Avenue
The Fifth Avenue is what brings Playa del Carmen to life. On this street, always surrounded by hustle and bustle, are the best bars and nightclubs in Quintana Roo.
Also, "La Quinta Avenida" is full of music every time, given that many local artists show up in the streets to display their talent on any corner.
This place is also a favorite for shopping lovers, as you'll find the best boutiques, jewelry stores and stalls with the best Mexican handcrafts.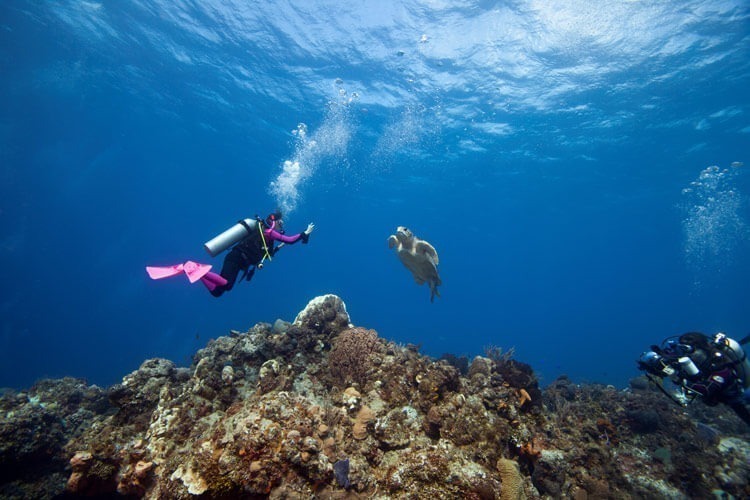 2. Relax in the greatest Playa del Carmen beaches
Playa del Carmen is the perfect place to lay under the shade of a palm tree, sipping a fresh coconut and enjoying the white sand and the ocean view.
This charmy city has an enviable collection of beaches, where you can relax and dive into pristine waters. Also, if you're particularly into snorkeling, you'll be able to explore one of the largest coral reefs in the world.
Just remember you'll need professional snorkeling equipment. If you can't get them, our local guides will provide you with the right gear for you to enjoy this adventure in a safe way.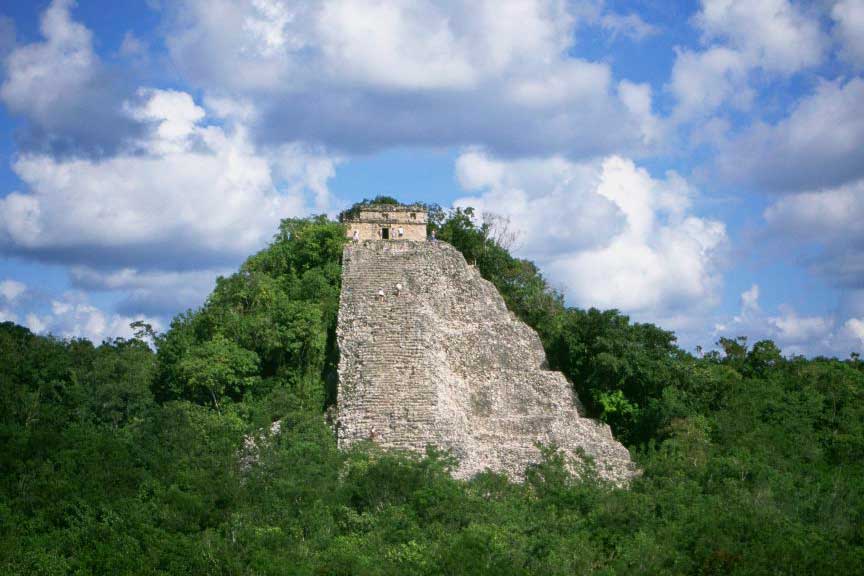 3. Connect yourself with nature in Coba
A few kilometers before reaching Chichen Itza, you'll find another of the most representative archaeological sites of the Mayan culture: the city of Coba.
In this place you'll encounter the Nohoch Mul Pyramid, whose 42 meters of height make it the tallest Mayan building in the entire Yucatan Peninsula.
What we love most about this stop is that you can learn more about the Mexican ancestors, but also ride a bike through the jungle surrounding this ancestral wonder.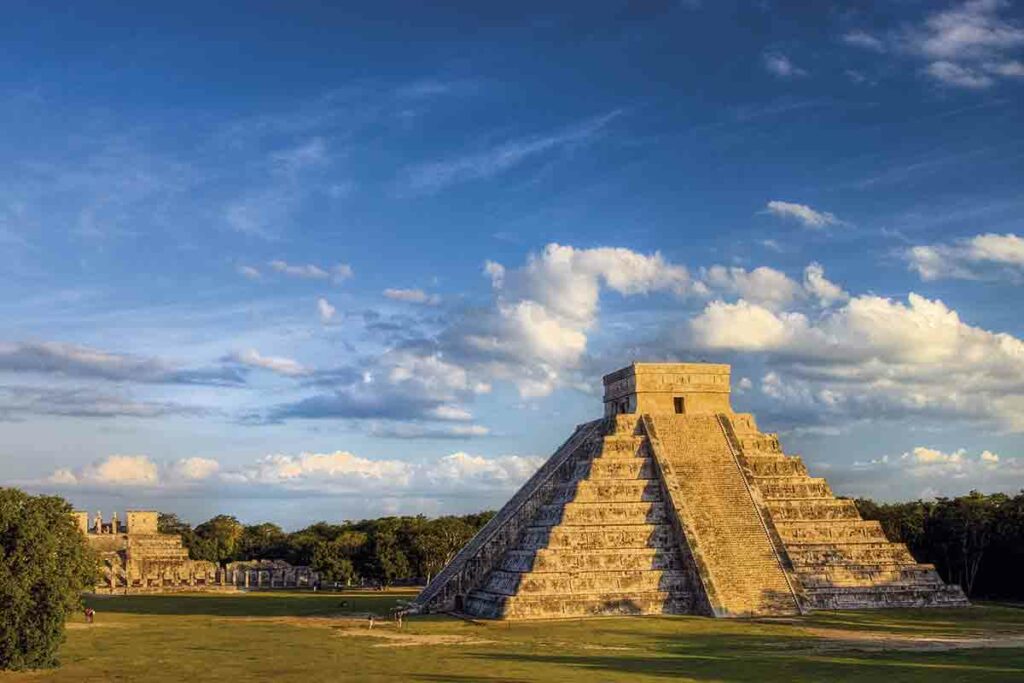 4. Explore the wonders of Chichen Itza
Finally, the main attraction of your Chichen Itza tour from Playa del Carmen is right in front of you.
Chichen Itza is the most famous archaeological complex in all Mexico because it is home to one of the Seven Wonders of The World, the spectacular Pyramid of Kukulkan.
In this place, full of history and charm, are also located many of the most important Mayan constructions, such as the Temple of the Warrior or the Main Ball Court.
Moreover, the site is surrounded by lush vegetation and the fabulous cenotes, natural pools with access to fresh water that were once considered sacred places.
Chichen Itza and Playa del Carmen: are you ready for both experiences?
Some people wonder which place is better, Playa del Carmen or Chichen Itza. In our honest opinion, you don't need to choose between the two of them, as you can enjoy the different experiences each place offers to you all in the same holiday.
The best alternative to achieve this is booking a private tour. Together, with our expert guides, you might design your own personalized tour, avoiding lines and crowds, and including only the stops you want to visit.
This way, you'll make the most of your time and get to know the best places in Playa del Carmen and Chichen Itza as if you were a true local.
Book your next private tour here and get ready for the best experiences.